PRESS RELEASE: NEW YORK, 2 October 2018 – Templafy, a global leader in enterprise template management and document creation, announced today the official opening of its first U.S.-based location in New York City. The company's office is located at 307 5th Ave. 17th Floor, New York, NY 10016.
"A New York office is a natural next step for Templafy as it brings us close to our U.S. customers and partners," says Templafy CEO Jesper Theill Eriksen. "Large enterprises are adopting cloud computing more than ever in the U.S., which also creates the need for us to expand our presence."
Templafy's increased presence in New York solidifies its commitment to solving "document anarchy" for global and multinational businesses that need it most. The New York office paves the way for Templafy to adapt and scale more quickly for its U.S.-based users and the increasing demand it's seeing from Fortune 500 companies.
Monika Juskaite, Templafy's Head of Customer Success, will also be based in the New York office.
"At Templafy, we pride ourselves on offering a product that naturally integrates into our customers' daily routines and makes their work lives easier," says Juskaite. "Our team is dedicated to helping our enterprise clients adopt and utilize Templafy in the best possible way and being close to our U.S. customers and partners will ensure an even smoother customer experience."
Templafy's customers include Big 4 and Magic Circle firms, as well as widely-recognized global consumer brands. With already over 600K licenses sold globally, Templafy continues to rapidly grow, quadrupling new revenue and doubling its staff in just the past year.
Newly appointed U.S. Sales Director, Emil Dyrvig, recently joined Templafy from Dropbox and will be responsible for leading a winning sales team, driving revenue, and collaborating on a variety of marketing and business strategies.
"I am very impressed by our team, our product, and our existing customer base," says Dyrvig. "Despite Templafy only being four years old, we are already working with some of the world's largest companies in large-scale Enterprise deployments. In conjunction with our existing, strong culture, a solid foundation has already been planted for our continued success in the U.S."
With the U.S. cloud market set to grow to over 80 billion dollars this year alone, Templafy's expansion effort immensely broadens its operations.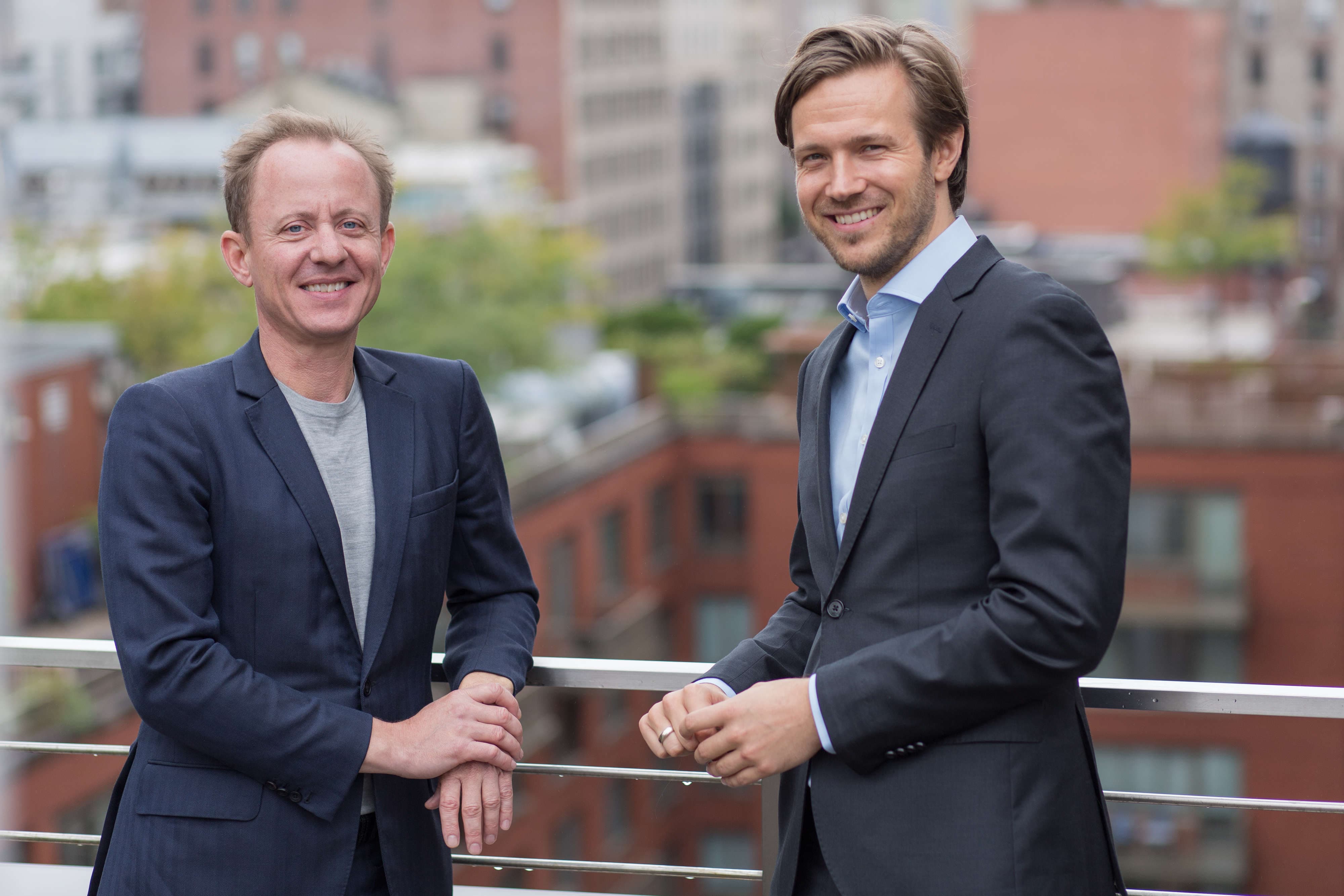 About Templafy
Templafy brings custom company templates, brand assets and best practice content together directly inside any office application, streamlining how users create on-brand and compliant documents, presentations and emails. With Templafy, global businesses safeguard their brand integrity and increase productivity through a centrally governed, secure and easy to use platform.
Founded in Copenhagen, Denmark in 2014, Templafy's team leveraged more than 15 years of experience in template management and document automation to develop an enterprise cloud service solution which is now a global market leader within its category, validated by blue chip enterprise customers on every continent.
For more information on Templafy's product and company, visit staging.templafy.rommel.dk, or follow us on LinkedIn: www.linkedin.com/company/3585015/ or Twitter: @templafy